Ace The Frontend Race!
Devtools Tech is the leading platform for Frontend Engineers to enhance their skills,
expand their knowledge, and prepare for technical interviews.
Focus on what really matters: coding.
Solve 200+ questions using our powerful development environment with well defined problem statements, directory management, ability use NPM packages, and verifying solutions against our exhaustive test cases.

We are free, for everyone.
What sets us apart? It's all about access. No hidden fees. No paywall. No limit. Just create an account and get instant unlimited access to high-quality programming content.
Learn & upskill with best in class interview content.
Solve programming interview questions from our large collection of problems that you'd actually tackle on the job.

Trusted by developers at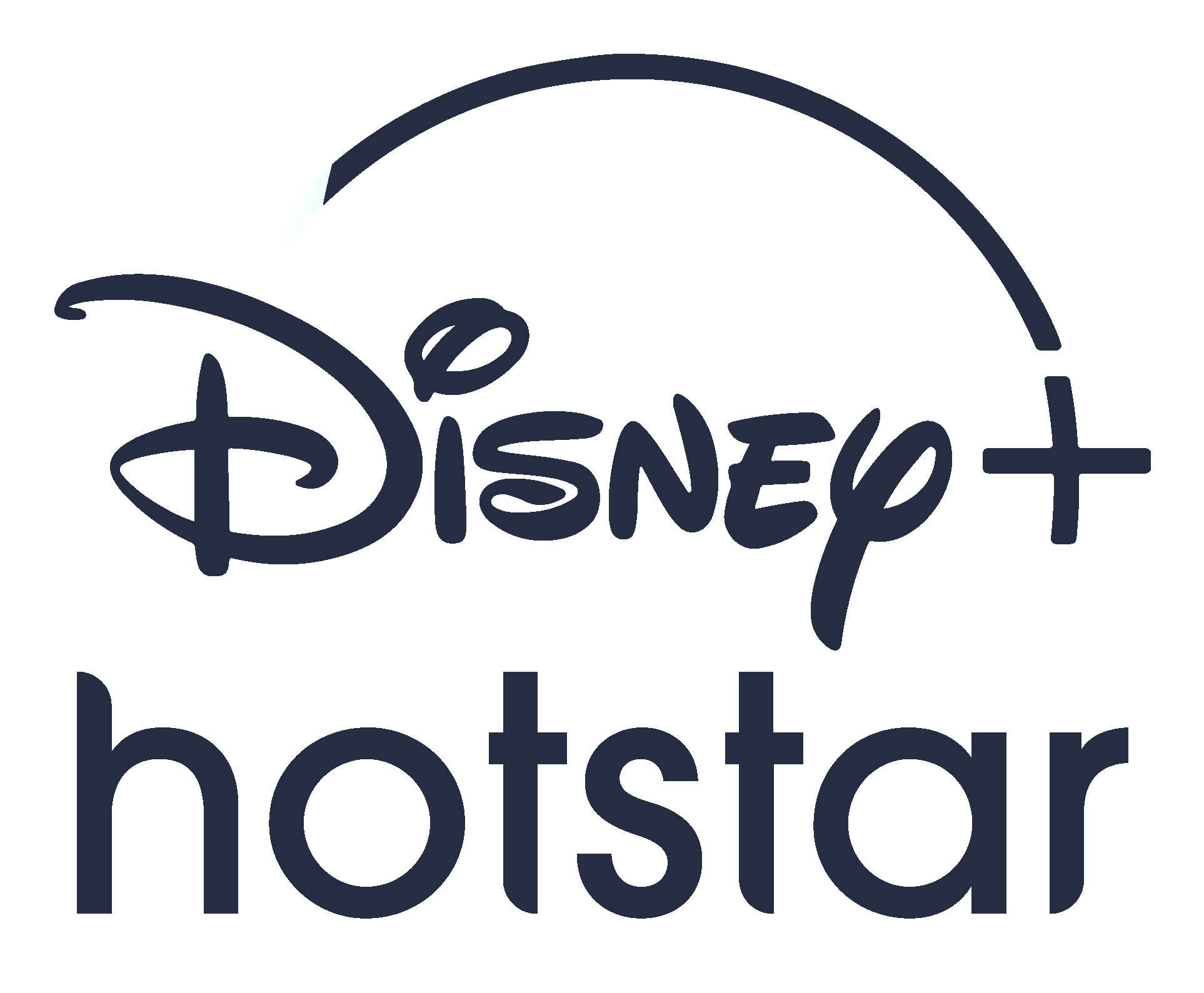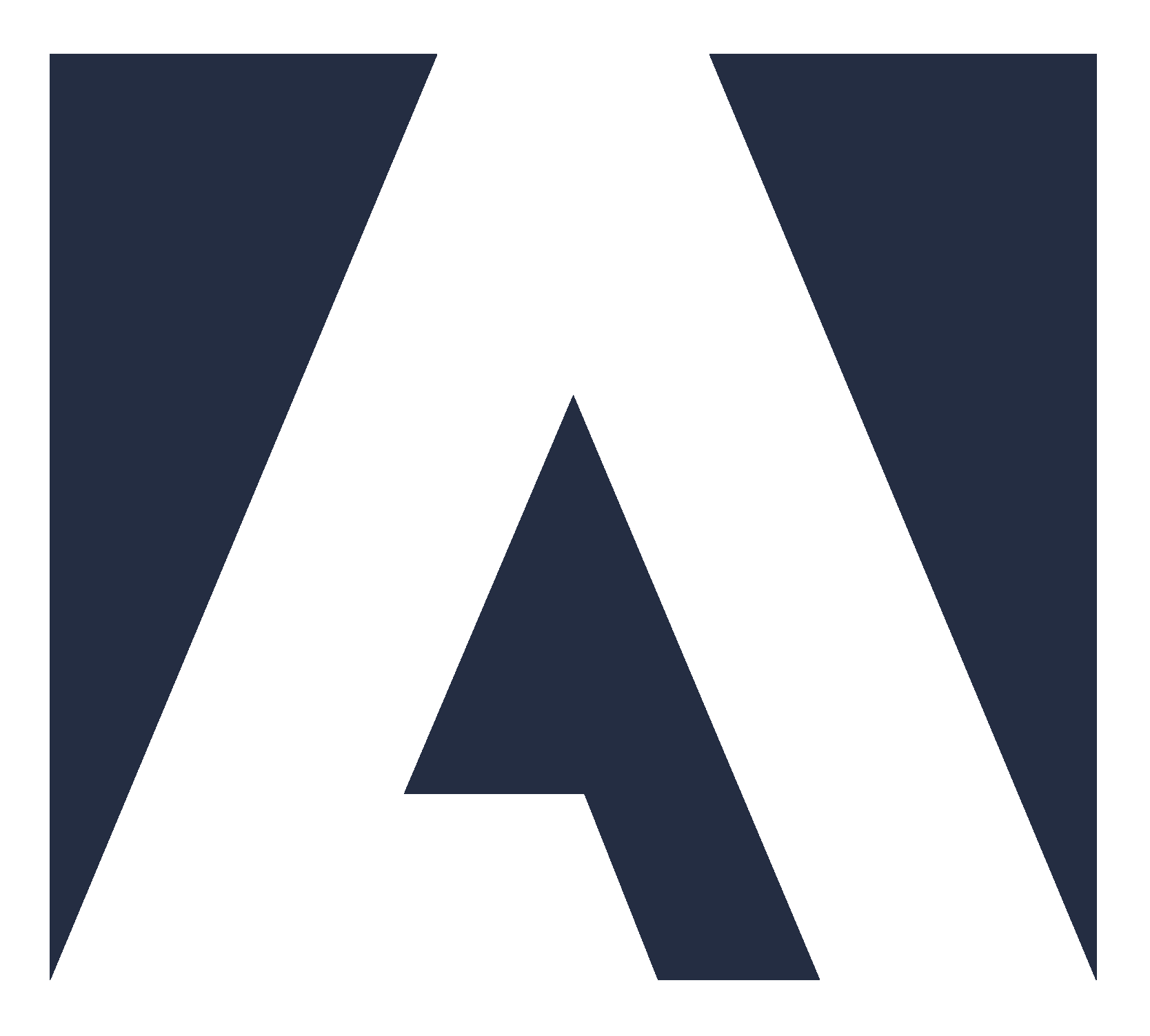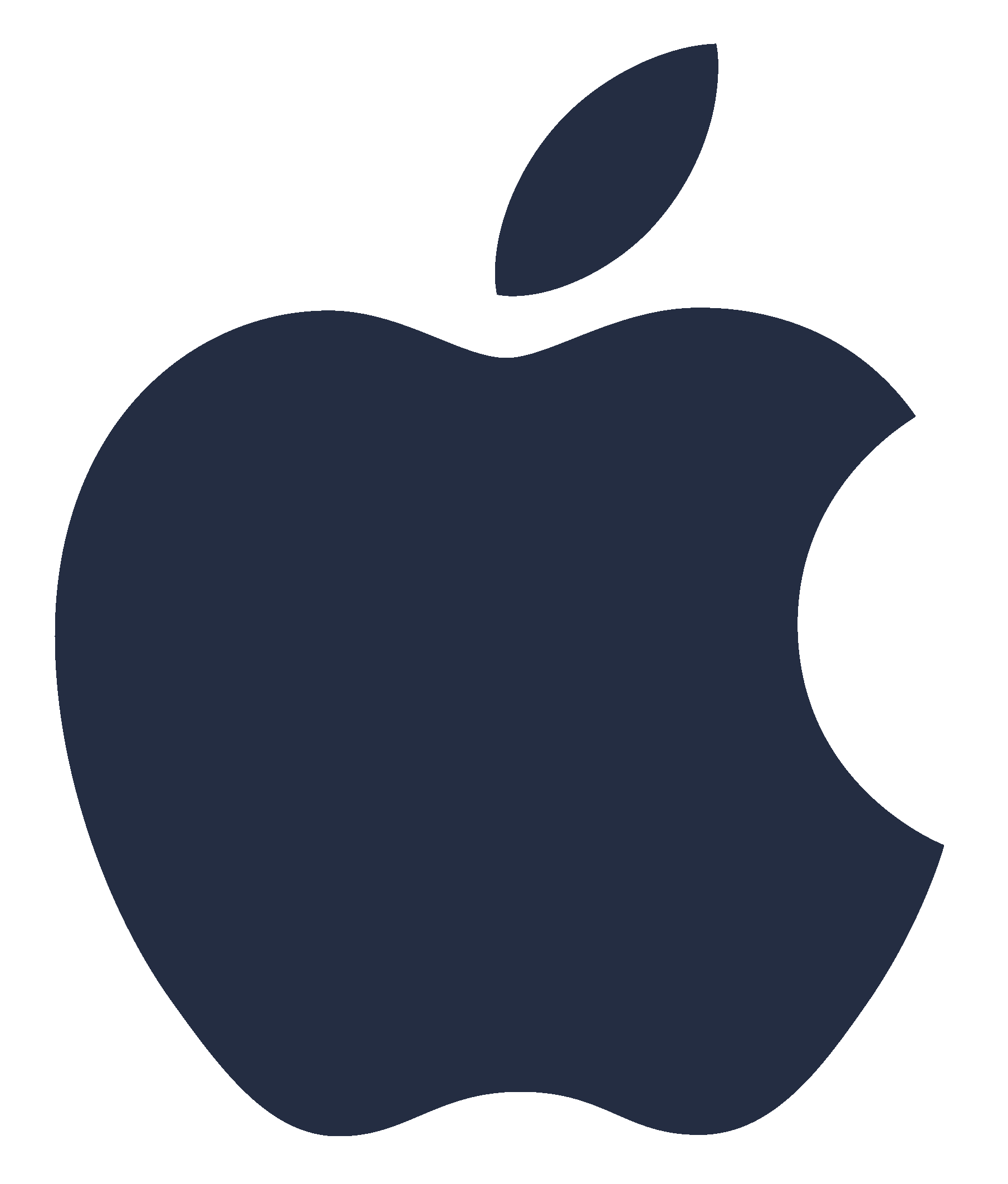 Components to help your grow faster.
Unlock a suite of powerful components designed to accelerate your growth. We understand the importance of continuous improvement and rapid skill development. That's why we have carefully curated a collection of components to help you grow faster in your coding journey.
Level up your coding game with devtools.tech
Interview Questions
A large collection of real world interview questions asked by top companies around the world.
Handpicked Resources
A curated collection of resources to help you upskill and gain that competitive edge.
Programming videos that help you invest in yourself
Intermediate to Advanced programming content that helps you understand what happens under the hood and makes it easy for you to grow in your career.
Frequently Asked Questions,
Answered.
Yes.
devtools.tech
is a completely free platform. There is no hidden fee or paywall. Simply create an account and get instant access to all the high-quality content.
Maximize your coding potential by honing on what truly counts.
Unsure about your interview prep? Practice Mock Interviews with us!