How to build a File Explorer? Atlassian Frontend Machine Coding Round Question | JavaScript Interview Question | React.js
@Devtools Tech
In this question, you need to build a fully functional File Explorer. It is a commonly asked question for intermediate level. We have seen this question asked in the interview process of companies like Google, Cars24, Atlassian, and many more.
Functional Specifications
Can be used to create folders, sub-folders, and files.
The files menu should be collapsible. The Icon should change based on the Menu's state.
Files & Folders should have proper icons.
Folder state could be open or close. Icon should be based on the Folder's state.
A folder's content could be sub-folders/files. The contents should only be visible whenever a folder is in open state.
Each node (file/folder) should be properly indented based on the depth/level.
One should be only able to add a new file/folder to an existing folder.
One should be able to delete any file or folder.
One should be able to rename any file or folder. Show an in-place input for renaming.
If the newly created file name is empty then it should be deleted automatically.
If a rename operation is performed on an existing file and the name provided is empty then we should showcase an error.
Highlight the node name on hover.
Node controls should be only visible on hover.
Try to use all the best practices and organise your code into reusable components/functions.
Demo
Mockup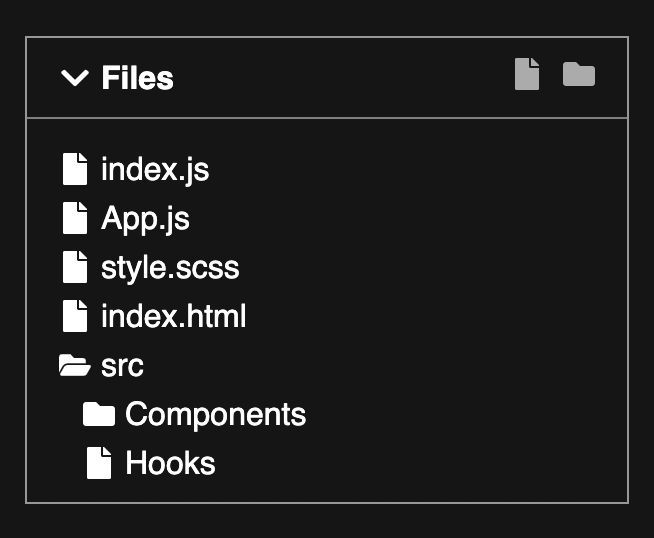 In-place rename functionality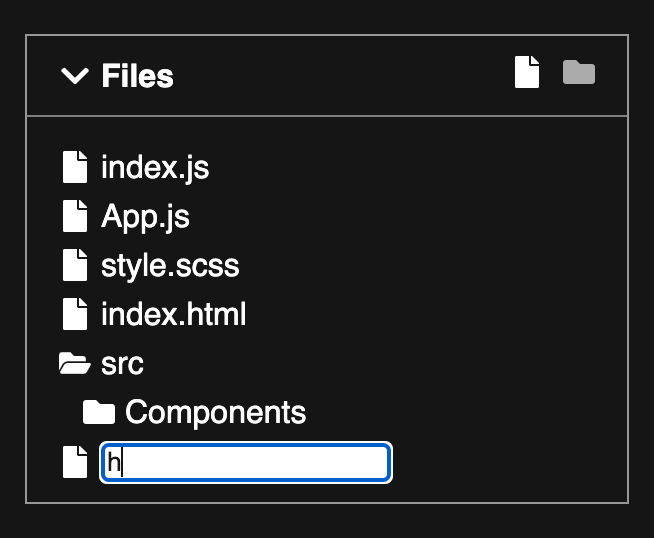 Name & Icon highlight on hover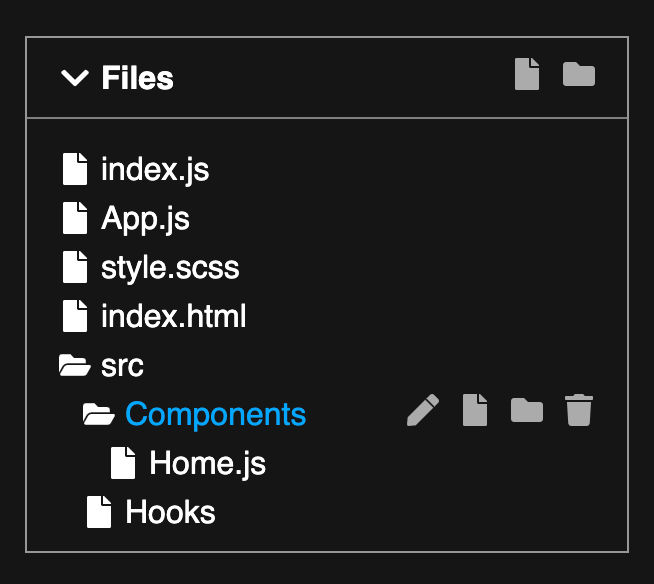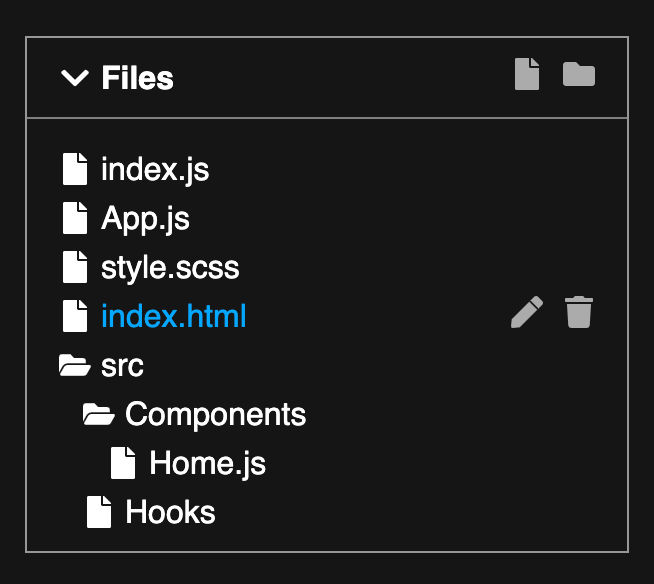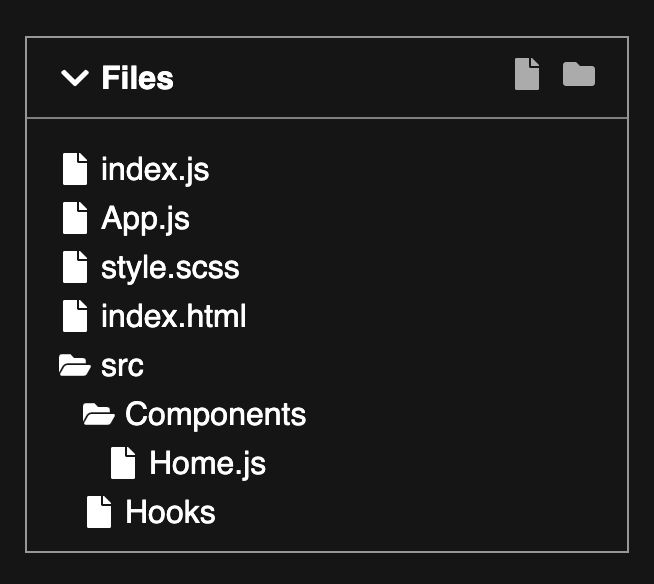 Submission
Please start the timer before starting and finish your solution within 90 mins. Share your solution with us on Twitter or LinkedIn.